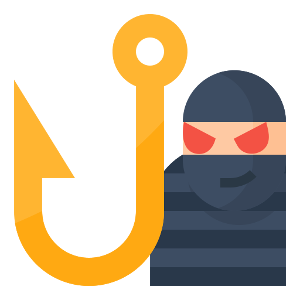 Address: 15WrKLCgDGGrv6brxtLP8Zf3kxiBsdybGh
Format: P2PKH
Hits: 3
Date: Jun 02, 2021 - 16:08
Type: Blackmail
Balance: Check

Content: Greetings! I have already installed Trojan virus to Operating Systems of all the devices that you use to access your email. This software provides me with access to all the controllers of your devices (e.g., your microphone, video camera and keyboard). I have downloaded all your information, data, photos, web browsing history to my servers. I have access to all your messengers, social networks, emails, chat history and contacts list. My virus continuously refreshes the signatures (it is driver-based), and hence remains invisible for antivirus software. Let's settle it this way: You transfer $ 2100 USD to me (in bitcoin equivalent according to the exchange rate at the moment of funds transfer), and once the transfer is received, I will delete all this dirty stuff right away. After that we will forget about each other. I also promise to deactivate and delete all the harmful software from your devices. Trust me, I keep my word. This is a fair deal and the price is quite low, considering that I have been checking out your profile and traffic for some time by now. In case, if you don't know how to purchase and transfer the bitcoins - you can use any modern search engine. Here is my bitcoin wallet: 15WrKLCgDGGrv6brxtLP8Zf3kxiBsdybGh You have less than 48 hours from the moment you opened this email (precisely 2 days).