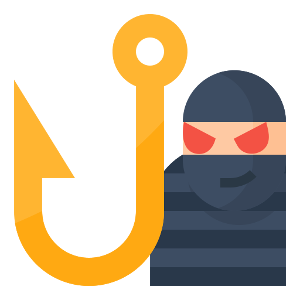 Address: 1BejqWr1pTqaAGB7beBoQzdSFSBmD9ftw5
Hits: 1
Date: Jun 22, 2020 - 20:34
Type: Blackmail
Balance: Check

Content: Hey, I know one of your passwords is: SNIP Your computer was infected with my private software, RAT (Remote Administration Tool). My malware gave me access to all your accounts, contacts and it was possible to spy on you over your webcam. When I was bored I was spying on you, then once I was shocked seeing you started to MASTRUBATE ;-D and I RECORDED YOU! I can share the video of you with all your friends, contacts, post it on social networks and everywhere else. You can stop me, send 1000$ with the cryptocurrency Bitcoin (BTC). It's easy to buy bitcoin, for example here: https://www.coinbase.com/buy-bitcoin , https://cex.io/buy-bitcoins , https://www.binance.com/en/buy-Bitcoin , or Google for other exchanger. My Bitcoin (BTC) wallet is: 1BejqWr1pTqaAGB7beBoQzdSFSBmD9ftw5 Copy and paste it, it's (CaSE-SEnSetiVE). Send the Bitcoin (BTC) directly to my wallet, or create your wallet first here: https://login.blockchain.com/#/signup and then send to mine. If you have received this email multiple times, it's because of some test I did with my mailer script. You got 2 days time. Next time update your browser before browsing the web, so you won't get infected again!