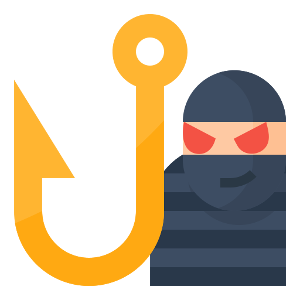 Address: 1Dec6zNSpeugkQNPS84h38Dsr37MEy1C2v
Format: P2PKH
Hits: 2
Date: Jun 04, 2021 - 18:38
Type: Blackmail
Balance: Check

Content: Greetings! I have to share bad news with you. Approximately few months ago I have gained access to your devices, which you use for internet browsing. After that, I have started tracking your internet activities. Here is the sequence of events: Some time ago I have purchased access to email accounts from hackers (nowadays, it is quite simple to purchase such thing online). Obviously, I have easily managed to log in to your email account ( @.com ). One week later, I have already installed Trojan virus to Operating Systems of all the devices that you use to access your email. In fact, it was not really hard at all (since you were following the links from your inbox emails). All ingenious is simple. =) This software provides me with access to all the controllers of your devices (e.g., your microphone, video camera and keyboard). I have downloaded all your information, data, photos, web browsing history to my servers. I have access to all your messengers, social networks, emails, chat history and contacts list. My virus continuously refreshes the signatures (it is driver-based), and hence remains invisible for antivirus software. Likewise, I guess by now you understand why I have stayed undetected until this letter... While gathering information about you, I have discovered that you are a big fan of adult websites. You really love visiting porn websites and watching exciting videos, while enduring an enormous amount of pleasure. Let's settle it this way: You transfer $ 2100 USD to me (in bitcoin equivalent according to the exchange rate at the moment of funds transfer), and once the transfer is received, I will delete all this dirty stuff right away.