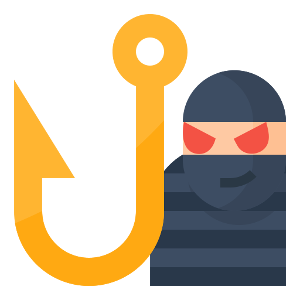 Address: 1QAULSiJwoike3VkpCi2PS216mi3QVBEku
Format: P2PKH
Hits: 1
Date: Aug 01, 2020 - 15:45
Type: Blackmail
Balance: Check

Content: ou may not know me and you are probably thinking why you are getting this email, right? In fact, I setup a malware on the adult vids (pornography) web-site and do you know what, you visited this site to have fun (you know what I mean). While you were watching video clips, your web browser initiated operating as a RDP (Remote Desktop) with a key logger which gave me accessibility to your display and webcam. Immediately after that, my software program obtained your entire contacts from your Messenger, social networks, as well as email. What did I do? I created a double-screen video. First part displays the video you were viewing (youve got a good taste rofl), and 2nd part displays the recording of your web camera. What should you do? Well, I believe, $1200 is a fair price tag for our little secret. You will make the payment via Bitcoin (if you dont know this, search "how to buy bitcoin" in Google). BTC Address: 1QAULSiJwoike3VkpCi2PS216mi3QVBEku (It is cAsE sensitive, so copy and paste it) Important: You now have one day to make the payment. (I have a special pixel in this email message, and right now I know that you have read this email message). If I dont get the BitCoins, I will definately send out your video recording to all of your contacts including relatives, coworkers, and so on. Having said that, if I do get paid, Ill destroy the video immidiately. If you need proof, reply with "Yes!" and I will send your video to your 8 contacts. It is a non-negotiable offer, that being said please dont waste my time and yours by replying to this mail.