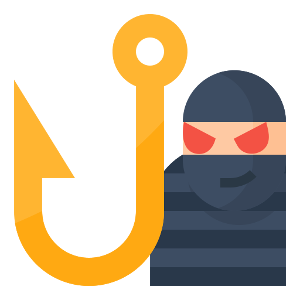 Address: 1nJCE7GPLEgKVtoDB2vNKxivw3U6ogMeS
Format: P2PKH
Hits: 9
Date: Jul 26, 2021 - 20:57
Type: Blackmail
Balance: Check

Content: For you to clearly understand, my software controlled your camera and microphone as well and it was impossible for you to know about it. It was just about right timing for me to get you privacy violated. I've been waiting enough and have decided that it's time to put an end to this. So here is my offer. I need a consulting fee to delete the media content I have been collecting. Your privacy stays untouched, if I get paid. Otherwise, I will leak the most damaging content to your contacts and post it to a public tube for perverts to explore. I understand how damaging this will be for you, and amount is not that big for you to keep your privacy. Please dont blame me – we all have different ways of making a living. I have no intention of destroying your reputation or life, but only if I get paid. I don't care about you personally, that's why you can be sure that all files I have and software on your device will be deleted immediately after I receive the transfer. I only care about getting paid. My modest consulting fee is 1650 US Dollars transferred in Bitcoin. Exchange rate at the time of the transfer. You need to send that amount to this wallet: 1nJCE7GPLEgKVtoDB2vNKxivw3U6ogMeS The fee is non negotiable, to be transferred within 2 business days. We use Bitcoin to protect my identity.